I have an iPhone and I would like to watch Euro 2020 (the European Championship in football) on my cell phone. Is it possible? Are there any applications that will give me access to all the matches or some TV channel that will allow me to watch all the matches from the tournament online in an easy way?
The European Championship in football is about to start and there are millions of people looking for answers to questions like this one. Not only are people looking for a way to watch the European Championship in football on their iPhones', but many would like to watch the matches on their iPads', on their Android devices, on their Fire TV, Android TV, or just on their computer.
To be honest, it is a little bit complicated, at times, but in this article, I will tell you about the easiest solution if you want to watch every single match from the European Championship in football online on your iPhone (or iPad). To be honest, the solution will work just as well on any computer or Android device, but the focus is on iPhone devices in this article.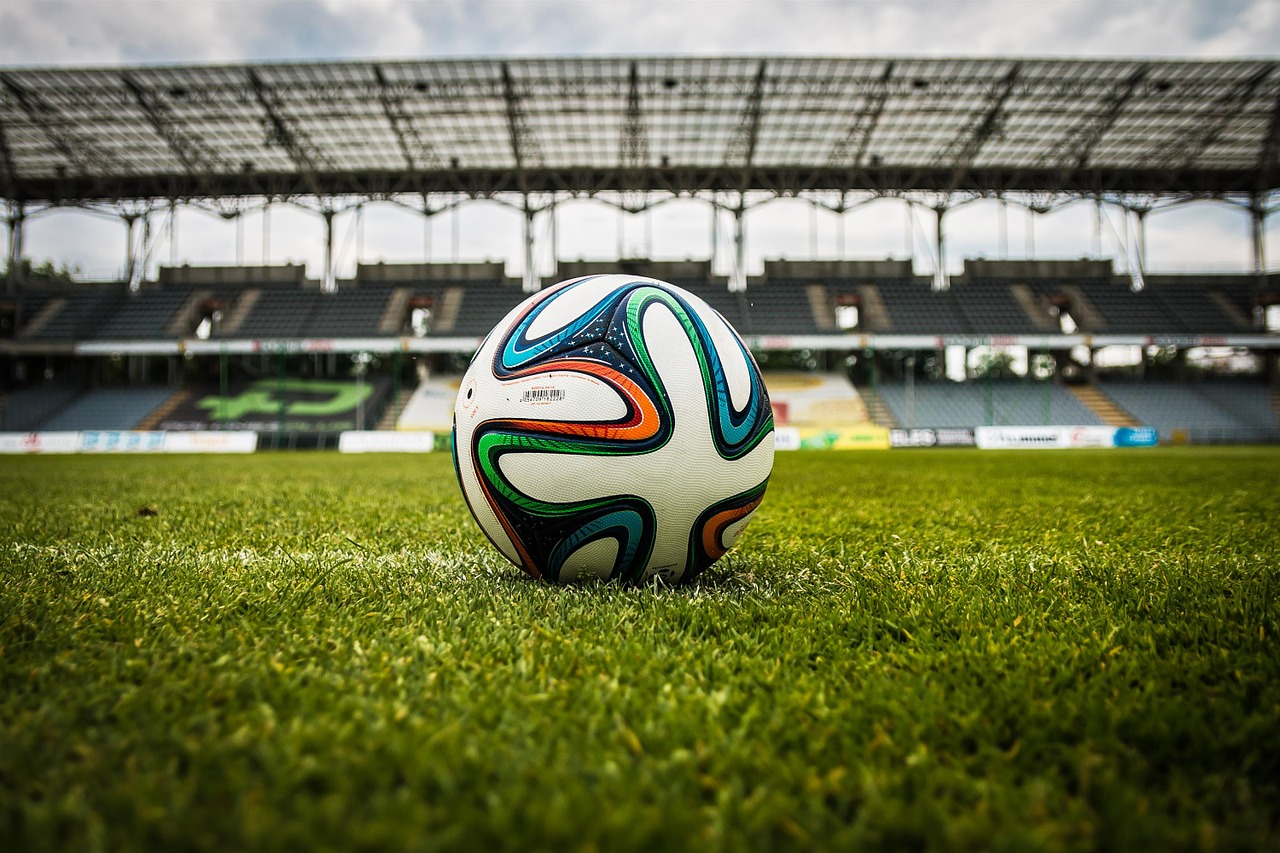 Source: Pixabay
Watch Euro 2020 on your iPhone
The problem with Apple devices is that they are making it very hard to install applications that are unavailable at your present location. For example, BBC will broadcast the European Championship in football in the UK. But, if you live outside the UK, you will not be able to find the BBC iPlayer application in the Apple Store. As a result, you will need to create a brand new Apple ID located in the UK to get access to the application. It is very possible, and it isn't really hard, but there is an even easier solution than this.
Time to learn Hungarian!
I am just kidding… you don't need to learn Hungarian. But, the easiest way to watch the European Championship in football on your Apple device is by streaming it on the Hungarian TV channel M4 Sport. This is a completely free channel to watch, and the only requirement is that you have a Hungarian IP address (that isn't blocked by the website of the TV channel). What does this mean? How can you watch all the matches from Euro 2020 on your iPhone on M4 in Hungary? Do the following!
Visit the ExpressVPN website and purchase a subscription (they have a special discount waiting for you, and they even have a 30-day refund policy, in case you do not like it).
Download the VPN app following the instructions on your profile page on the ExpressVPN website.
Run the application and connect to a server in Hungary.
Visit www.mediaklikk.hu. Click the screen in the upper right corner and choose M4 Sport.
You now have access to the live stream showing all the matches from the European Championship in football!
You might not understand all the words of the commentators, but the most important is that you will be able to watch Kylian Mbappe, Robert Lewandovski, Marcus Rashford, Christiano Ronaldo, Bruno Fernandes, and all the other stars in the tournament online.
And yes, you do not need any extra application installed at all, as you can watch the matches in the browser window of your iPhone, iPad, Android device, computer, Smart TV, and so on!
Are you ready for Euro 2020?
I have made these instructions really easy to understand and to follow. I hope you have found the answers that you were looking for and that your iPhone is ready to stream every single goal from one of the highlights this summer. If you are a sports freak, then do not forget that you can actually follow these instructions to watch many of the big events during the Summer Olympics in Tokyo online on your iPhone later this summer as well (as M4 in Hungary will broadcast that event as well).
In fact, M4 in Hungary is the TV channel broadcasting Champions League football in Hungary, so if you keep your subscription to ExpressVPN, you can find yourself watching Champions League football on your Apple device on both Tuesdays and Wednesdays during the autumn of 2021 and the spring of 2022.
Are you ready?
Which country do you believe will win Euro 2020? Which country do you cheer for? I cheer for Denmark, Hungary, Sweden, and the Netherlands, but I am quite convinced that France has the best team in the tournament. What do you think?
If you need help streaming the European Championship in football online, write a comment and I will do my best to help!