Paris St Germain will play their third match in Ligue 1 this season against Brest tomorrow, on August 20th. Will Messi be on the field? Based on the information I have found, he will not yet be in the squad, and that means that our next chance to see Messi play for PSG will be in their next Ligue 1 match against Reims on August 29th. That is still quite far away, but if you wait for something good and exciting, then it doesn't hurt to wait a bit more.
It reminds me a bit of the feeling I had waiting for the European Championship in football this summer. It was first extremely far away, but then it just got closer and closer, and it became exactly the highlight of the summer, just like I had hoped for.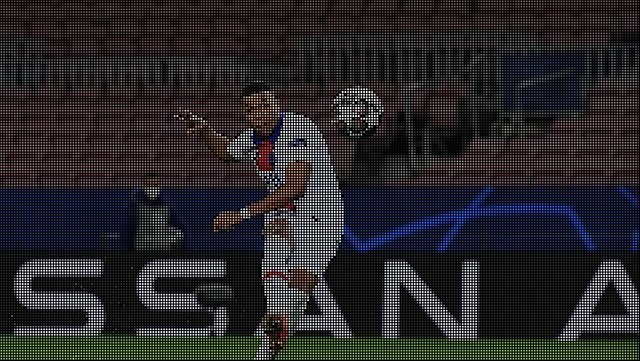 Now we are all waiting for Sergio Ramos and Lionel Messi to enter the fields of Parc des Princes, or some other venue in France, and to see how they will affect the team. Will they bring PSG to a new level, or will all the stars just make a mess of it all, just like France did during the European Championship in football earlier this summer?
I sometimes fear that the same might happen to PSG. They have the strongest squad in Europe, but it doesn't mean that they will win it all. In fact, all it takes is some weak matches during the knockout stage of the Champions League, and that will be the end of the story for Pochetini as PSG manager, considering that everyone expects him to win the Champions League trophy with PSG this year.
PSG has a very light schedule in Ligue 1 this year, meaning that they will not meet any of the "best" competitors before the middle of September. They started with a match against Troyes (that they won 2-1), then they won 4-2 against Strasbourg, and now they will play against Brest, Reims, and then against Clermont. Only after those three matches will they have the pleasure of playing against Lyon at Parc des Princes in Paris.
What will happen to Navas?
Keylor Navas is one of my favorite goalkeepers in Europe. But, what will happen to him after the arrival of Donnarumma? I guess every team in Europe would dream of having two such keepers in their squad, but I don't believe any keeper like Navas or Donnarumma will be satisfied sitting on the bench while watching the other keeper play. And since PSG just bought Donnarumma, I believe the natural thing would be for Keylor Navas to look for a new home. What do you think?
One final thought!
Yesterday, I did some research on the streaming service of Fanatiz. This is a worldwide streaming service, but what can be streamed on the platform depends on your location. That is why I did some tests, and if you are located in the USA, you can easily stream all Ligue 1 football live. Isn't that a wonderful possibility if you are eager to watch Messi, Neymar, Ramos, and Wijnaldum play at the same time for PSG?
If you live outside the USA, follow the instructions in this article to get access to Fanatiz all across the world.
Are you happy?